Library: Resources & Media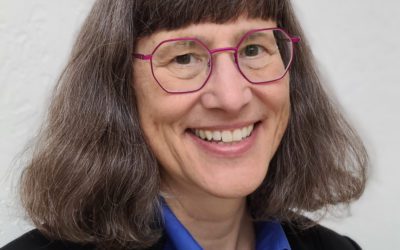 March 20, 2023, Cincinnati, OH — The ChemQuest Group, a global consulting firm focused on tailored business strategy and optimization, technology acceleration, market intelligence, and M&A advisory services for the specialty materials industry, has appointed Carla...
US Market Analysis for the Paint & Coatings Industry (2019 – 2024)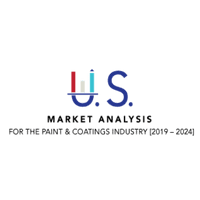 Global Market Analysis for the Paint & Coatings Industry (2019 – 2024)
North American Market Report for Adhesives and Sealants with Global Overview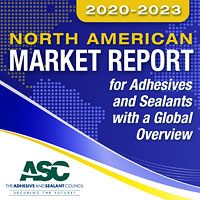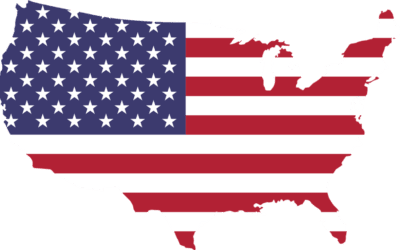 2022 was a challenging year. The early better-than-expected growth forecasts for the global economy quickly turned into doubt after Russia invaded Ukraine. Growth predictions were decreased because of these development-related obstacles, as well as rapid and...
read more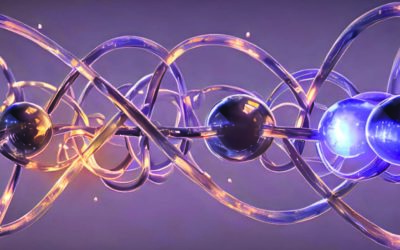 Around 2001, shortly after winning his first Nobel Prize in chemistry, Karl Barry Sharpless coined the concept of click chemistry—a new minimalistic approach to molecular formation. Coatings offer an attractive area of interest for click chemistry, particularly with...
read more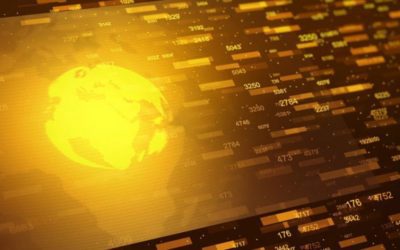 Several variables, including a company's objectives and the available types and quality of data, affect how precisely data may be incorporated into the decision-making process. Utilizing data to make choices is something that every contemporary company should...
read more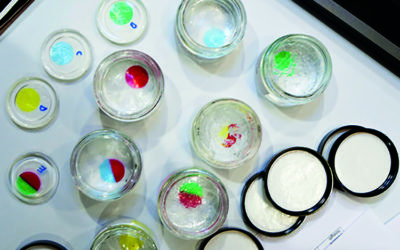 As the Waterborne Symposium celebrates its 50th year presenting the latest in coatings technology, I was asked by the CoatingsTech editor to reflect on how the conference has influenced our industry over the years. In 1981, I was hired as a chemist for...
read more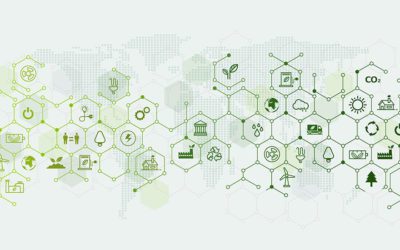 As we wade into the waters of 2023 planning, it seems the world has finally shifted to a post-COVID mindset. We are all eager to put that era behind us, along with the supply chain upheavals, surging costs, and shortages. However, uncertainty and volatility seem...
read more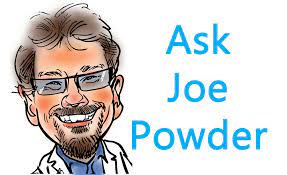 Joe Powder, aka Kevin Biller of ChemQuest Powder Coating Research, shares his powder coating knowledge and expertise by answering questions sent in from around the world. In this installment, Joe Powder tackles questions about corona-type powder spray guns, hot-dip...
read more