Library: Resources & Media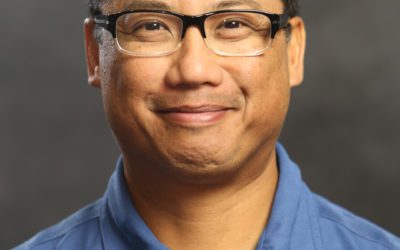 The ChemQuest Group has appointed Edwin Hortelano, Ph.D., a director. Over the course of his career, Hortelano has led teams on three continents in the development of materials and solutions for coatings, adhesives, release liners, holographic data storage, and additive manufacturing. He will draw on this expertise primarily in support of ChemQuest's Technology Development pillar.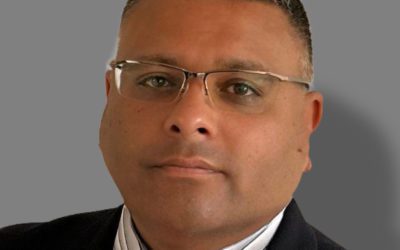 The ChemQuest Group is pleased to announce that Dipan Haria has joined the company as a director. An experienced leader focused on accelerating revenue, profitability, and strategic growth, Haria's expertise spans operational and business management to strategic planning. He will support ChemQuest's Business Strategy & Transformation, M&A Advisory Services, and Operational & Manufacturing Efficiencies pillars.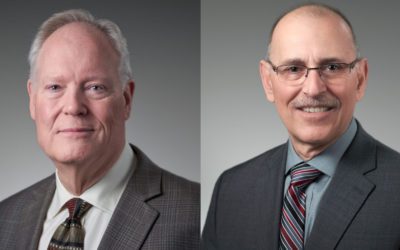 The ChemQuest Group is thrilled to announce that George Pilcher, vice president, and David Cocuzzi, vice president, will receive awards from ASTM D01 committee on Paint and Related Coatings, Materials, and Applications. Pilcher will receive a Lifetime Excellence and Appreciation Award for his work on sub-committees D01.53 and D01.55, while Cocuzzi will receive an Award of Appreciation.
US Market Analysis for the Paint & Coatings Industry (2019 – 2024)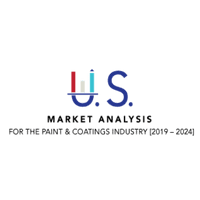 Global Market Analysis for the Paint & Coatings Industry (2019 – 2024)
North American Market Report for Adhesives and Sealants with Global Overview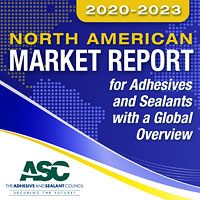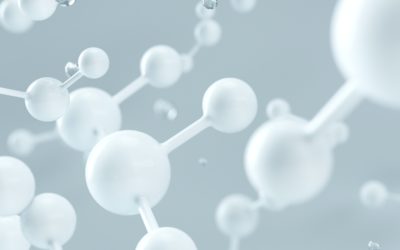 The manufacturing of adhesives and sealants relies on raw materials and chemicals (including some specialty chemicals) that hold a significant position within the vast chemical industry. While the U.S. chemical industry is facing challenges such as low demand, oversupply, and narrowing profit margins, numerous opportunities exist—particularly as companies increasingly focus on sustainability and circularity. Strategic decision making and investments in innovation will be crucial for long-term success in a changing landscape.
read more