Technology Development
Unbiased Knowledge Resource Centers to expedite your R&D and Innovation pipeline
What knowledge do you need to prove
your value proposition?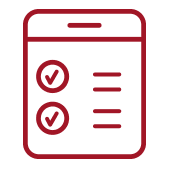 What testing should be performed to confirm your assumptions?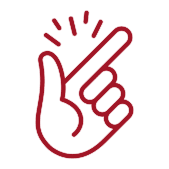 How easily is your material processed into its next phase of use?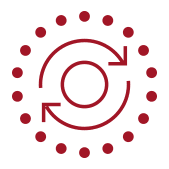 How consistently can it be applied, and under what conditions?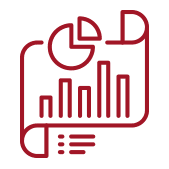 What test data speaks to the market you are trying to reach?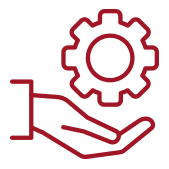 Would additional knowledge, equipment, and manpower expedite your project?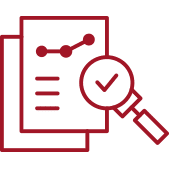 Would your customer's customer appreciate an unbiased, third-party overview?


Our Facilities
Uniquely positioned to provide detailed insight on product performance in formulations and in application through our multidisciplinary approach, ChemQuest operates two centers for technology exploration.
Demonstrate Commercial Viability: Test and optimize product performance before approaching customers
Discover Unexpected Features: Performance attributes that may
appeal to new or broader markets
Accelerate Commercial Adoption: Create data points that allow formulators to speed up adoption of novel raw materials
Solve Problems: Understand the root cause of product failures or performance inconsistencies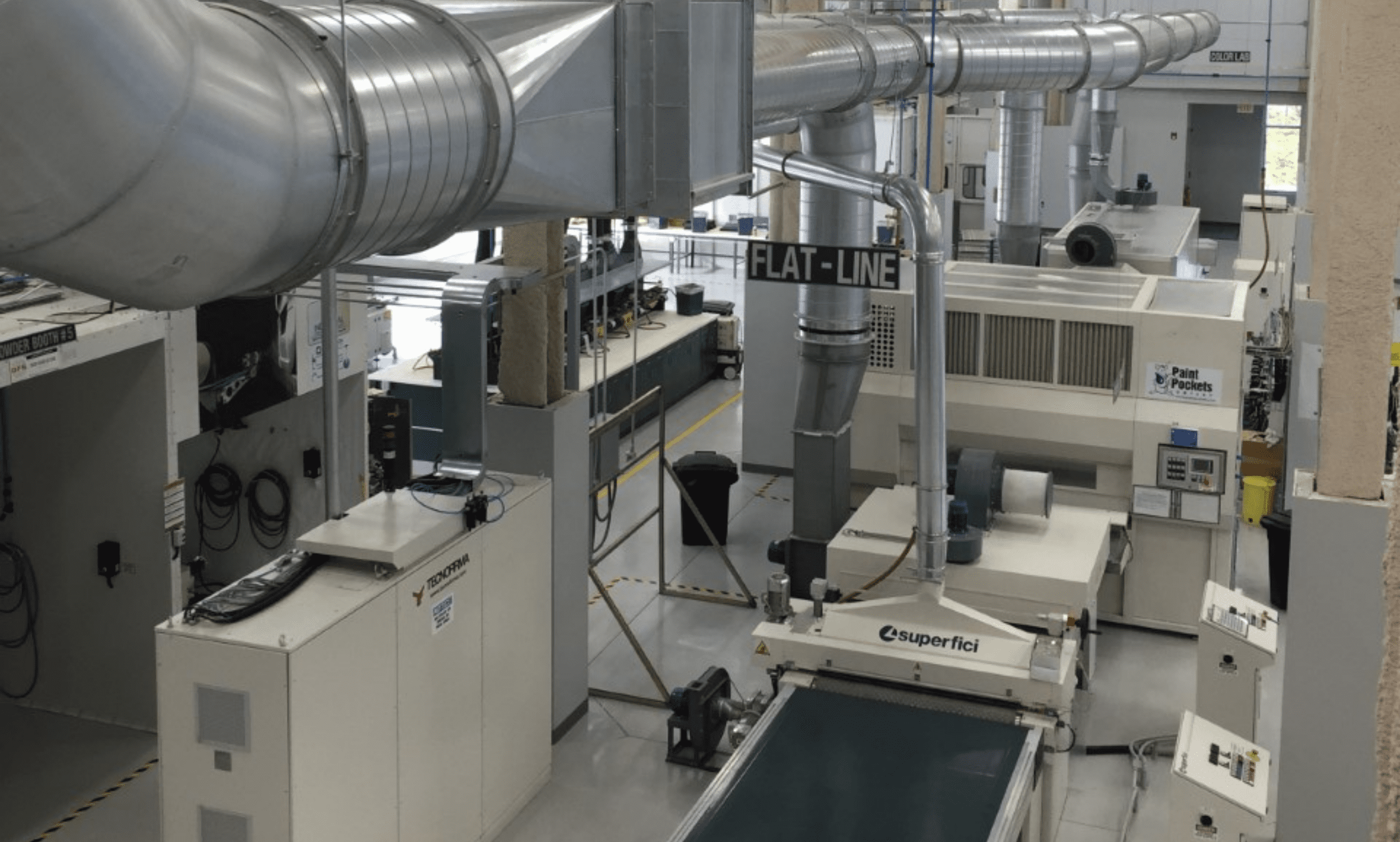 Located in South Boston, VA
ChemQuest Technology Institute
Located in South Boston, VA, CQTI is a unique R&D center where ChemQuest experts design, formulate and validate new products for the coatings, adhesives, sealants, and other formulated materials industries. Offering both a controlled lab environment and simulated manufacturing lines, CQTI is truly unique in the industry. Learn more about the advantages of working outside of your own lab by downloading a recent presentation here.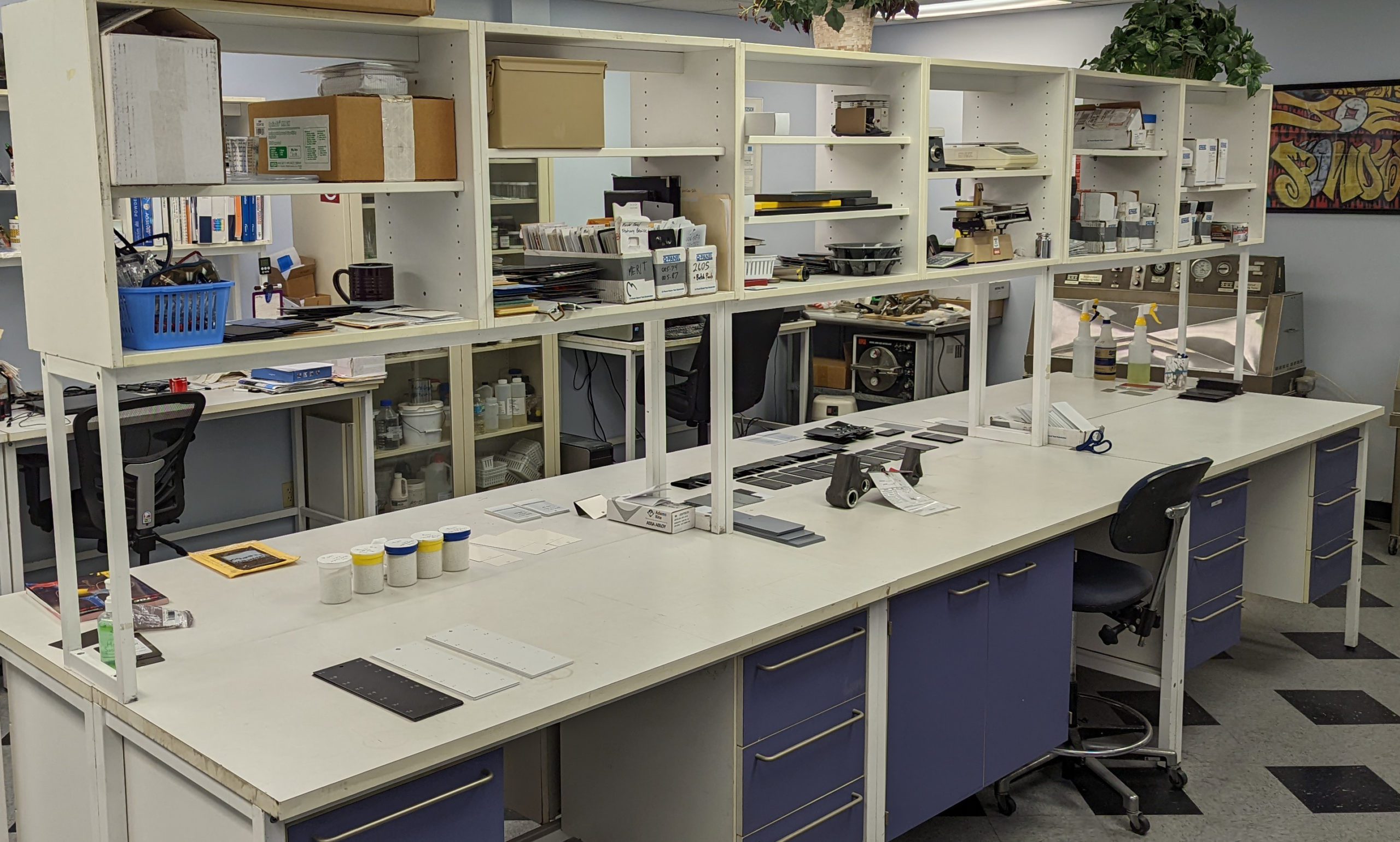 Located in Columbus, OH
ChemQuest Powder Coating Research
Located in Columbus, OH, CQPCR specializes in understanding powder coating technologies, providing cutting-edge R&D combined with precise testing and insightful troubleshooting. CQPCR can resolve technical challenges with consulting, product development, and laboratory services including testing and pilot production scale-up capability. The popular Ask Joe Powder podcast and column are published by CQPCR and available here.

Our Technology Development Process
It starts with a conversation, to define Project Scope, protected by a Non-Disclosure Agreement, and leads to a personalized proposal to meet the objectives we jointly identify. Our work product includes: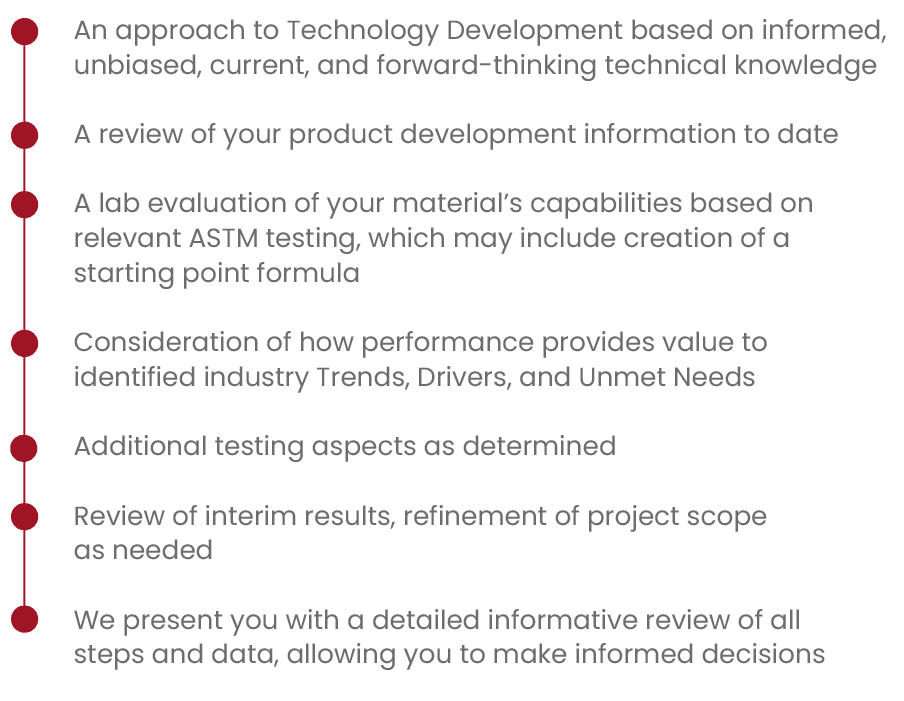 Raw Materials Suppliers | Formulators | Manufacturers | End-Users | OEM's | Start-Ups

Material Analysis and Evaluation | Formulation Design and Optimization | Troubleshooting
Application Refinement | Expedited Testing Protocols | Product Benchmarking and more

Collaborative Innovation
A Unique Approach to Technology Scouting
How can your company accelerate innovation?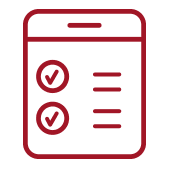 Would the ability to combine prioritization of new materials, market considerations and testing enable you to move ideas to implementation quicker?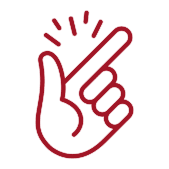 Would insight from a team of experienced multidisciplinary professionals who vet technology and partners enable you to re-energize your growth?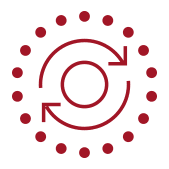 Would your team be enhanced by de-risking the challenges of Open Innovation through a collaborative effort that removes the fear of Not Invented Here?

Our Technology Scouting Process
It starts with a conversation, protected by a Non-Disclosure Agreement, and leads to a personalized proposal for collaborative work over an agreed period of time. Our work product includes: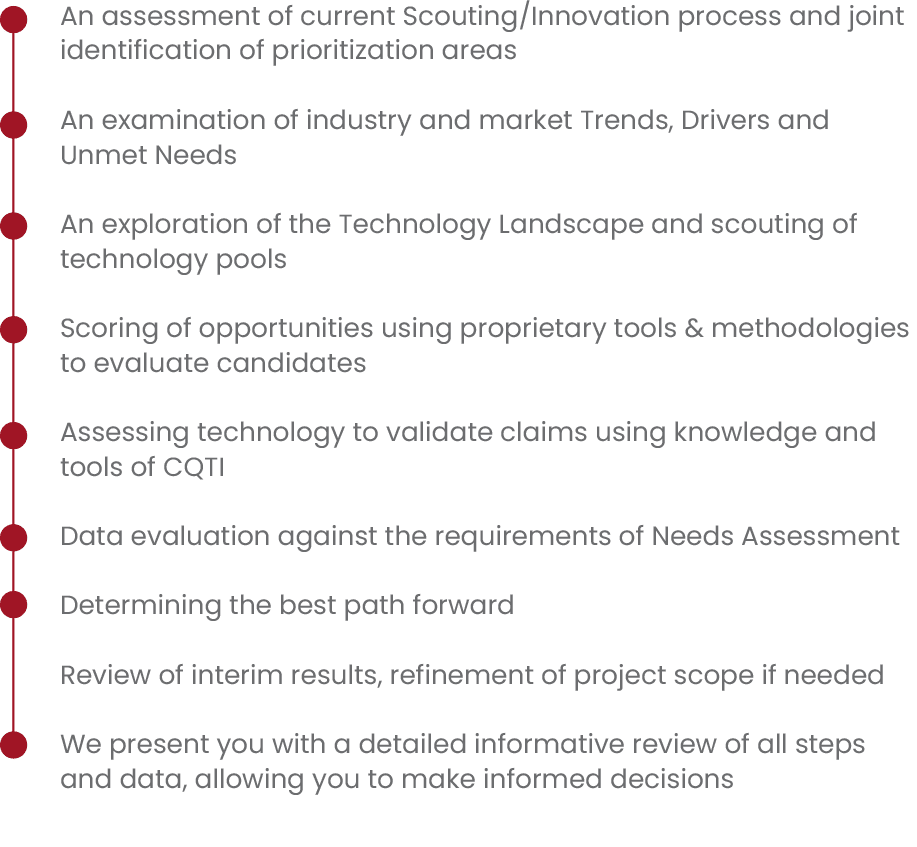 Learn more about ChemQuest
Enter your email address to download our Introduction to ChemQuest PDF