Technology Development
Unbiased Knowledge Resource Centers to expedite your R&D and Innovation pipeline in Liquid and Powder Coatings, Adhesives, Sealants, Elastomers, Polymers, Plastics, Composites, and more
What knowledge do you need to prove
your value proposition?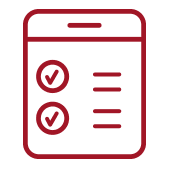 What testing should be performed to confirm your assumptions?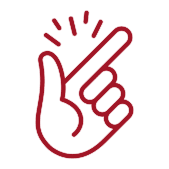 How easily is your material processed into its next phase of use?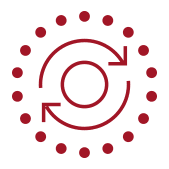 How consistently can it be applied, and under what conditions?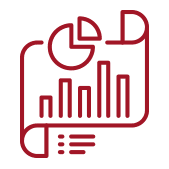 What test data speaks to the market you are trying to reach?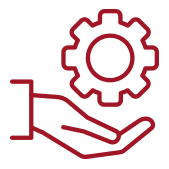 Would additional knowledge, equipment, and manpower expedite your project?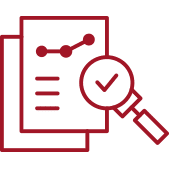 Would your customer's customer appreciate an unbiased, third-party overview?


ChemQuest Technology Institute
ChemQuest Powder Coating Research
 ChemQuest operates two centers for technology exploration.
Both facilities are uniquely positioned to provide collaborative R&D, technical support, evaluation, and detailed insight on product performance in formulations and in application through our multidisciplinary approach.

Located in South Boston, VA


Collaborative Innovation
A Unique Approach to Technology Scouting
How can your company accelerate innovation?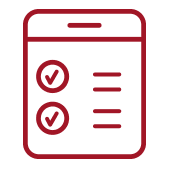 Would the ability to combine prioritization of new materials, market considerations and testing enable you to move ideas to implementation quicker?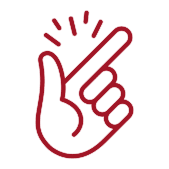 Would insight from a team of experienced multidisciplinary professionals who vet technology and partners enable you to re-energize your growth?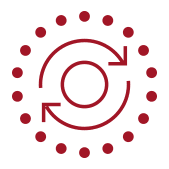 Would your team be enhanced by de-risking the challenges of Open Innovation through a collaborative effort that removes the fear of Not Invented Here?

Our Technology Scouting Process
It starts with a conversation, protected by a Non-Disclosure Agreement, and leads to a personalized proposal for collaborative work over an agreed period of time. Our work product includes: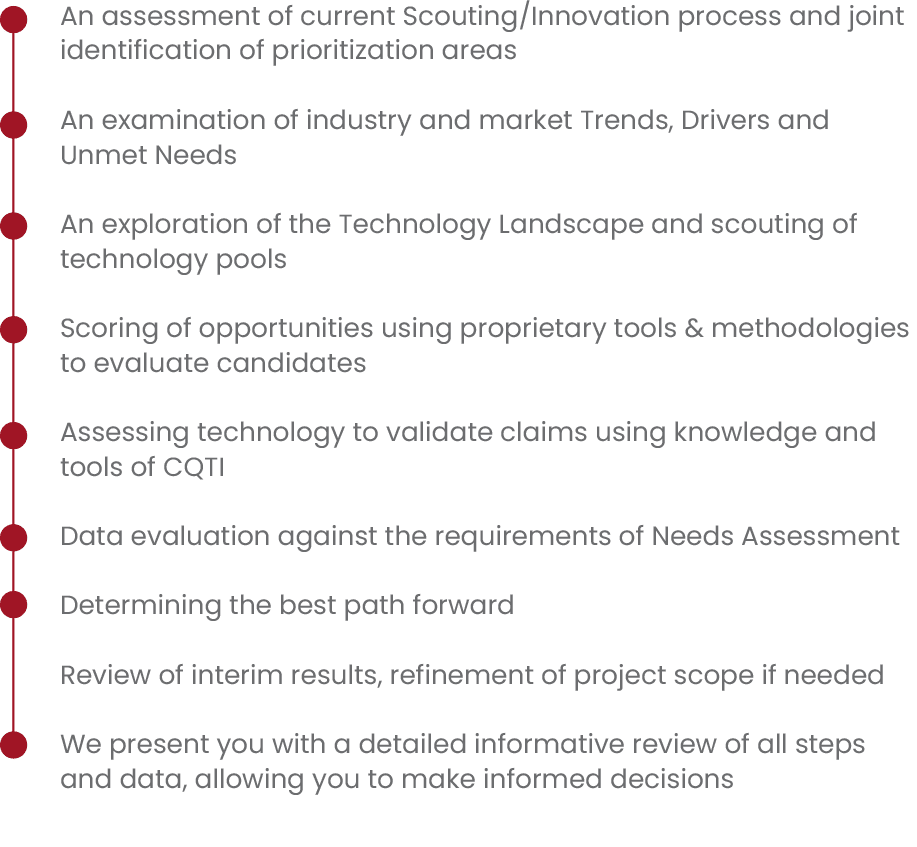 Technology Development Success Stories
Learn more about ChemQuest
Enter your email address to download our Introduction to ChemQuest PDF