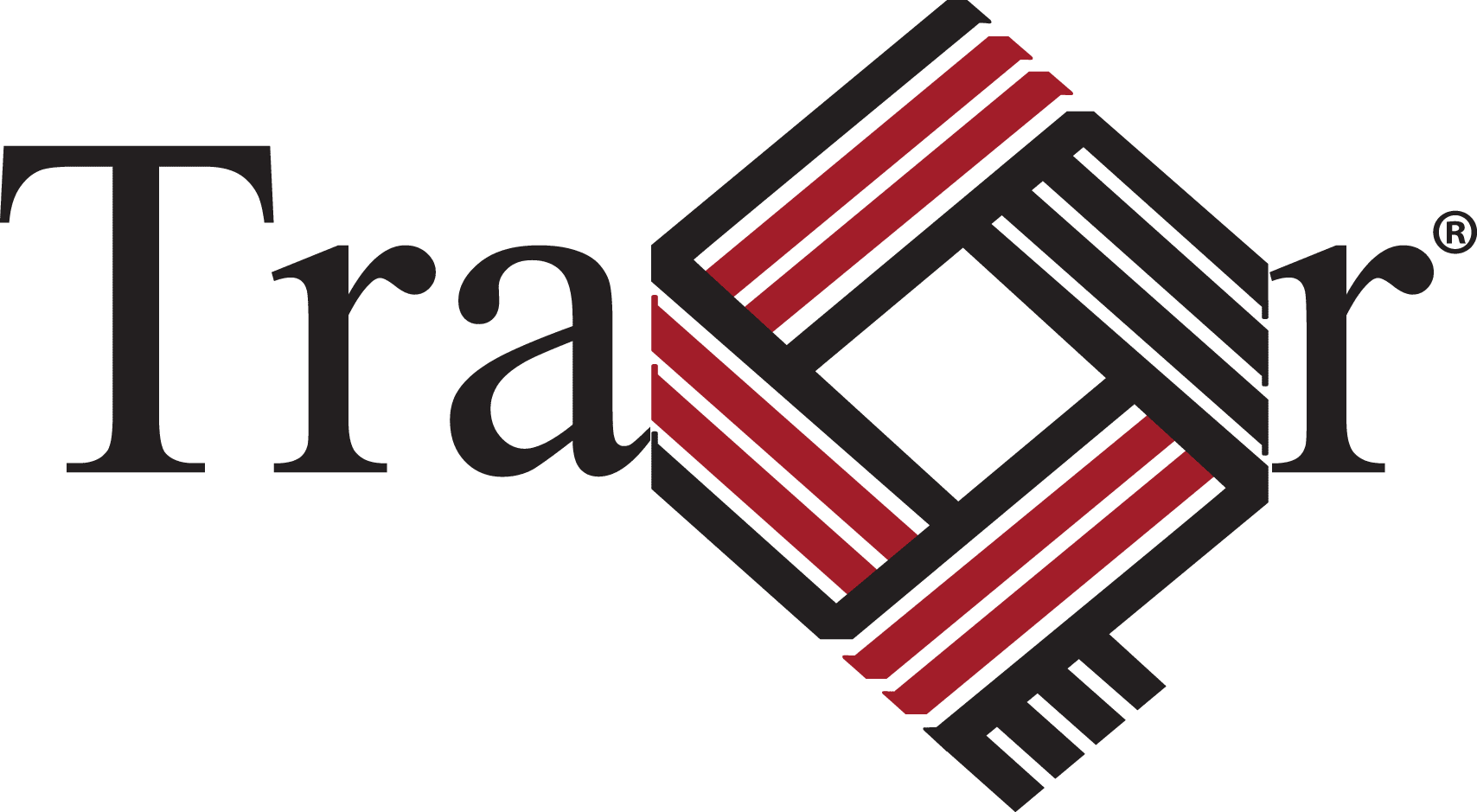 Interactive dashboard and forecasting tool supports data-driven decision making, enabling subscribers to identify, analyze, and forecast market trends.
What insight do you need?

An interactive dashboard and forecasting tool

Combines input data on key market consumption, macroeconomic indicators, and raw materials

On industries operating throughout the specialty chemicals value chain

For use by raw materials suppliers, formulators, distributors, end users, and investors

In a user-friendly format that is easy to navigate, filter, and customize, and can be saved and shared to make data-driven decision making smooth and effective


Harnessing the Power of Business Cycle Analysis
 What Can Coatings TraQr® Do For You?
 Watch a short TraQr® demo 
Data-Driven Decision Making with TraQr® 2.0
Use Coatings TraQr® to more easily identify, analyze, and forecast market trends for the global paints and coatings industry, through its ability to guide better informed purchasing, pricing, expansion, cost saving, and development decisions. Other vertical industries will follow in the future.
TraQr® is built on Microsoft's Power BI platform, the industry leader for data analysis and visualization. In addition to the visualization tools, TraQr® leverages Power BI's "key influencers", using machine learning and AI (artificial intelligence) algorithms to quickly analyze data and rank factors based on their level of impact. TraQr®'s capability to model and integrate combinations of factors that drive revenue and profit growth, including macro-economic indicators, industry consumption data, and raw materials pricing data, against an enterprise's sales data to analyze its business cycle phases, is what makes it the first tool of its kind for the specialty chemicals industry.
TraQr® requires an annual subscription.
Developed in Cooperation with: Learn more about ChemQuest
Enter your email address to download our Introduction to ChemQuest PDF