ChemQuest Powder Coating Research
Unmatched in Powder Coating Expertise
ChemQuest Powder Coating Research is unparalleled in powder coating research and development capabilities. Our team of technical experts delivers formulation guidance, technology acceleration, raw material validation, and performance testing tailored for the specific needs of the powder coating industry.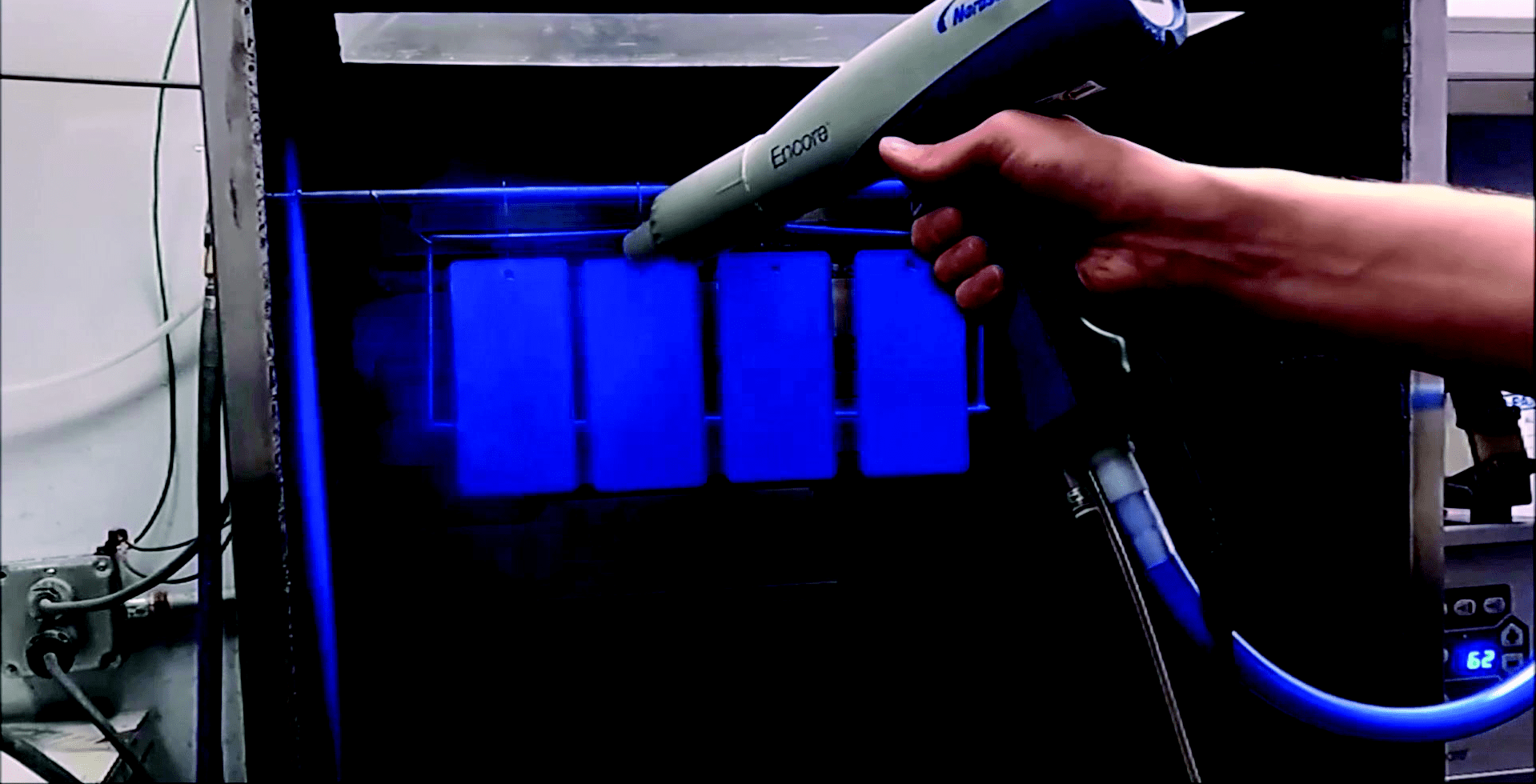 How can ChemQuest help you?

UNDERSTAND
your markets
& technologies

DEMONSTRATE
commercial
viability

DISCOVER
unexpected
features

ACCELERATE
commercial
adoption

SOLVE
problems and
determine root
cause


Our Technology Development Process
Our Clients:
Raw Materials Suppliers
Formulators
Manufacturers
End Users
OEMs
Distributors
Start-ups
Our Services
Material Analysis and Evaluation
Formulation Design and Optimization
Troubleshooting
Application Refinement
Expedited Testing Protocols
Product Benchmarking and more
It starts with a conversation to define Project Scope, protected by a Non-Disclosure Agreement, and leads to a personalized proposal to meet the objectives we jointly identify. Our work product can include: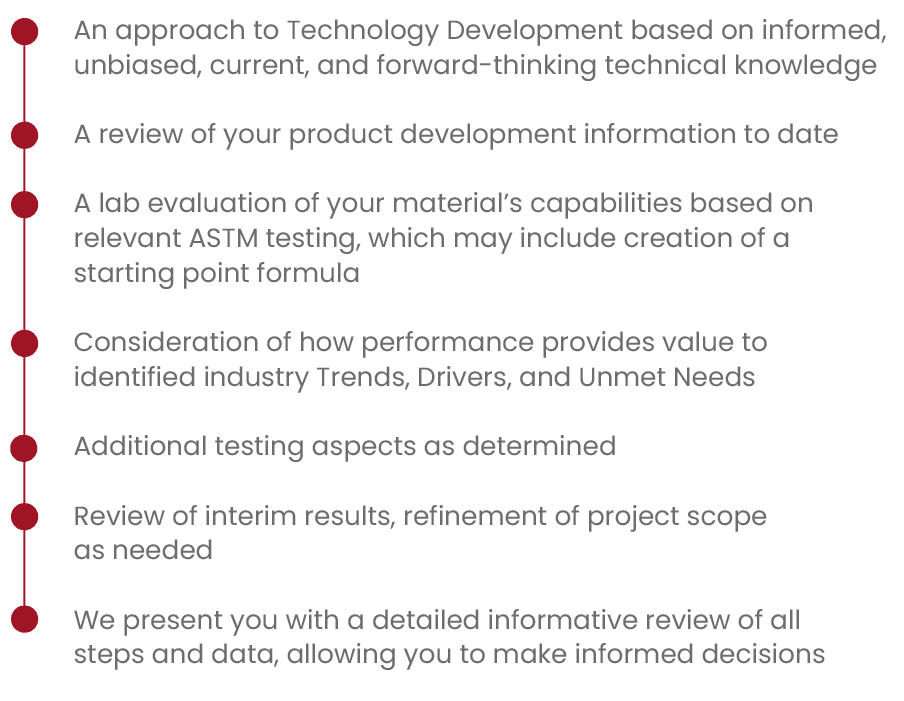 Advanced Technical Center
Our lab specializes in powder coating technologies, providing cutting-edge R&D combined with precise testing and insightful troubleshooting. Our experts resolve technical challenges with consulting, product development, and laboratory services.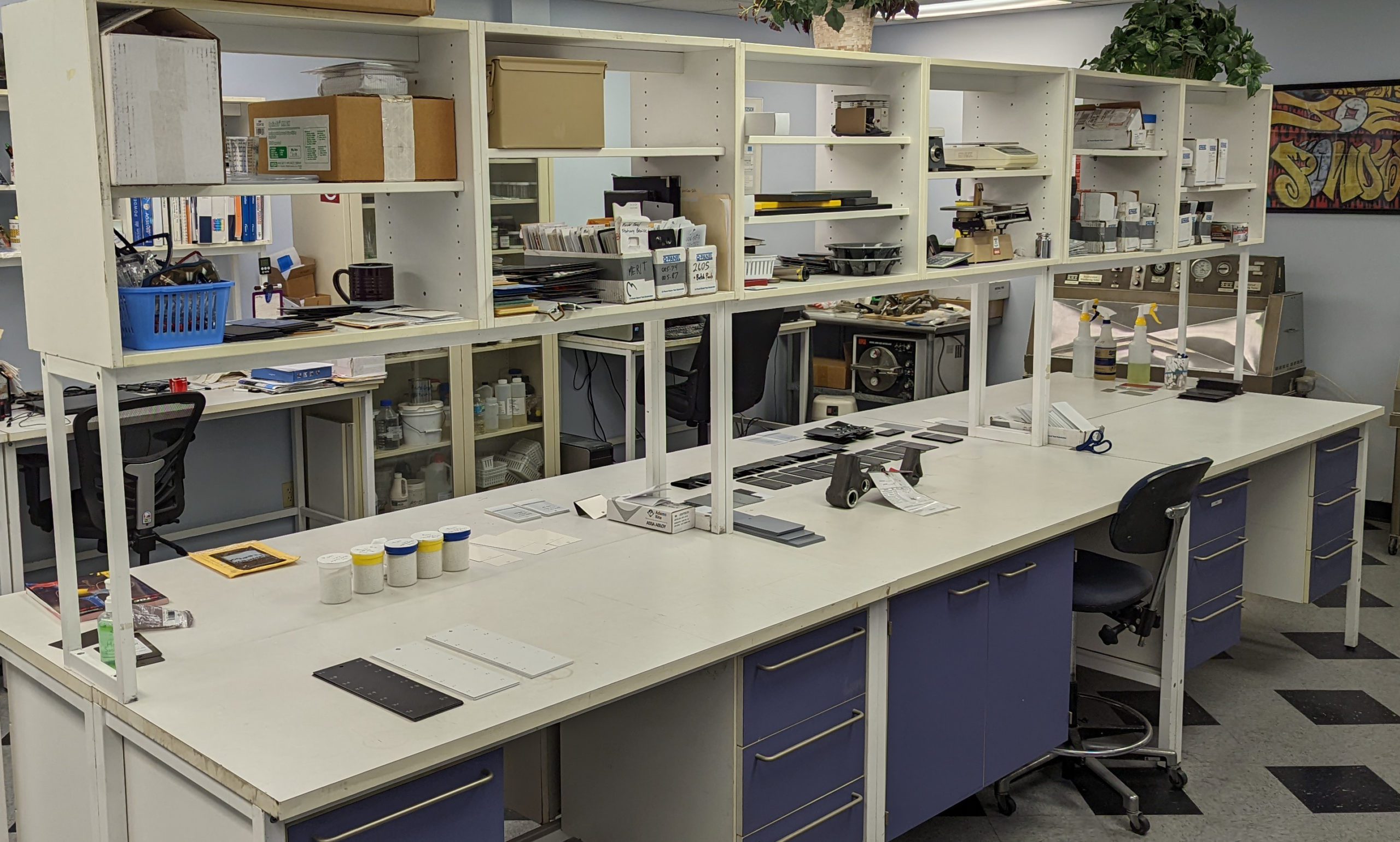 Raw Materials
Identification, evaluation, and formulary impact of new materials
Testing, Evaluation & Validation
Coating physical property and cure analysis
Accelerated exposure testing
Troubleshooting application and field issues
Value proposition generation
Formula Optimization
Fixing problem formulas
Formulation cost analysis
Guidance for specific market trends and customer needs, such as low-cure temperatures, UV cure, alternative
substrates, antimicrobials, and corrosion resistance
Education
Powder Coating Kitchen technical training seminars
Customized, hands-on training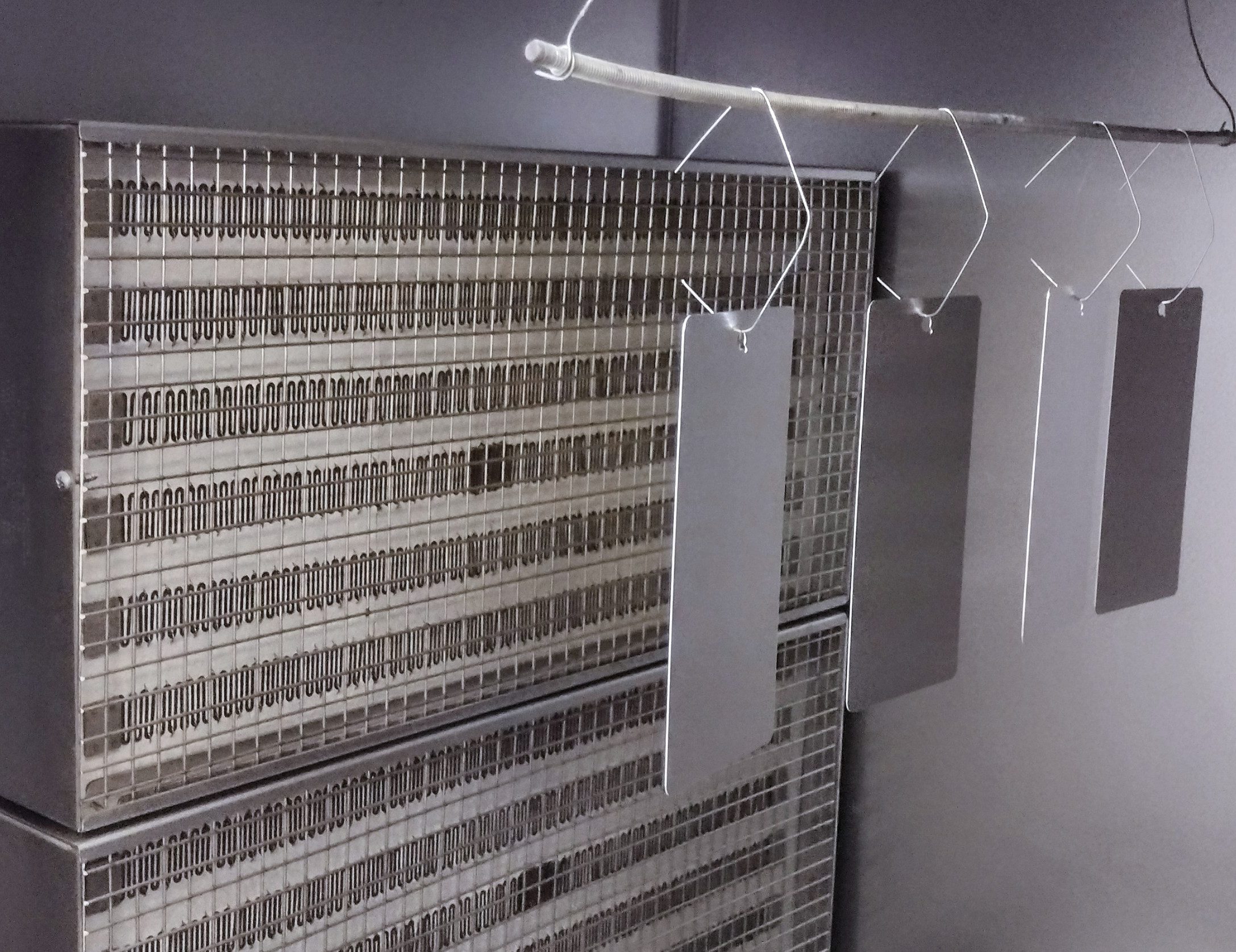 Market Intelligence
Market and growth dynamics, trends, and drivers
Addressable market size and growth dynamics
Overview of market landscape and competitive dynamics
Collaborative Innovation
Shortened time to market
Advanced technology scouting