Business Strategy & Transformation
Insight from an Experienced, Multidisciplinary Team to create your Customized Growth Strategy
What insight do you need?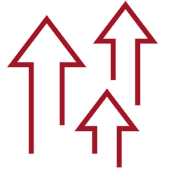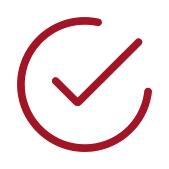 To understand your markets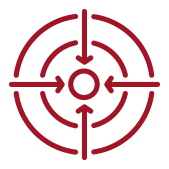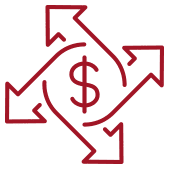 Our Business Strategy Process
It starts with a conversation, protected by a Non-Disclosure Agreement, and leads to a personalized proposal to meet the objectives we jointly identify. Our work product includes: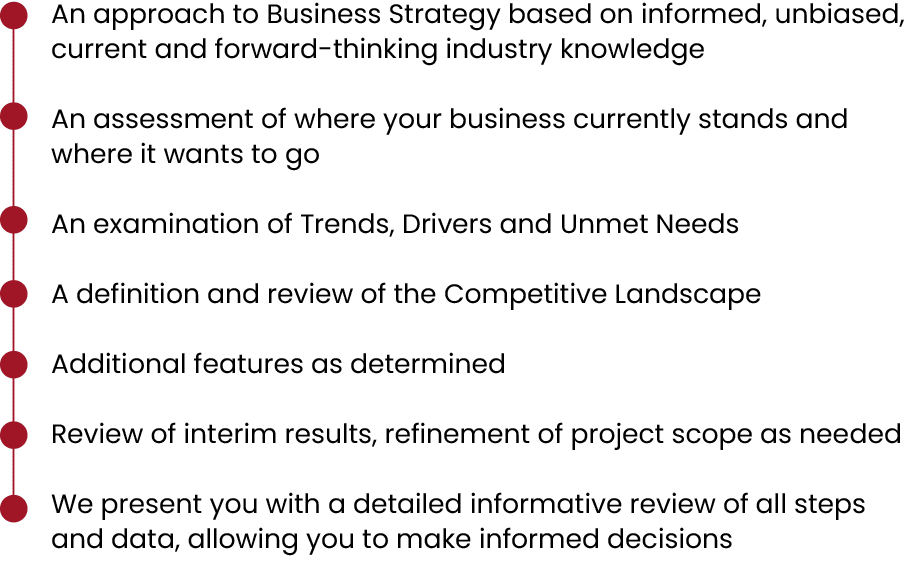 ChemQuest has deep experience in all regions of the world supporting clients in every aspect of sustained, profitable growth

Our insight reflects our past and current business experiences

Our project teams incorporate knowledge from a multitude of disciplines

Our results guide you towards success, efficiently, expertly, and exponentially
More than 130 minds strong

, ChemQuest's senior personnel each has a minimum of 25-years' experience in Specialty Chemicals and Materials industries.

Our roster includes former senior managers

from major manufacturers, business
owners, and senior technical managers including forty-eight Ph.D. chemists.

Our people understand

the challenges of driving and managing growth in changing
markets and share that experience so you can:

Build organizations that challenge established thinking and drive transformation.
Gain competitive advantage through distinctive, targeted, substantial, and
actionable improvements that sustain profitable growth.
Unlock new and hidden insights that empower organizations to take calculated
risks that catalyze innovation excellence and value creation.
Business Strategy & Transformation Success Stories

Learn more about ChemQuest
Enter your email address to download our Introduction to ChemQuest PDF