Business Strategy & Transformation
Insight from an Experienced, Multidisciplinary Team to create your Customized Growth Strategy
What insight do you need?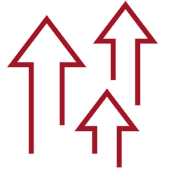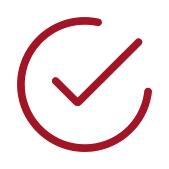 To understand your markets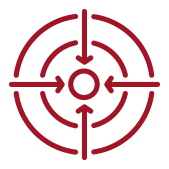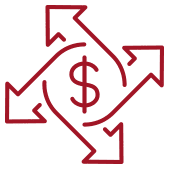 Our Business Strategy Process
It starts with a conversation, protected by a Non-Disclosure Agreement, and leads to a personalized proposal to meet the objectives we jointly identify. Our work product includes: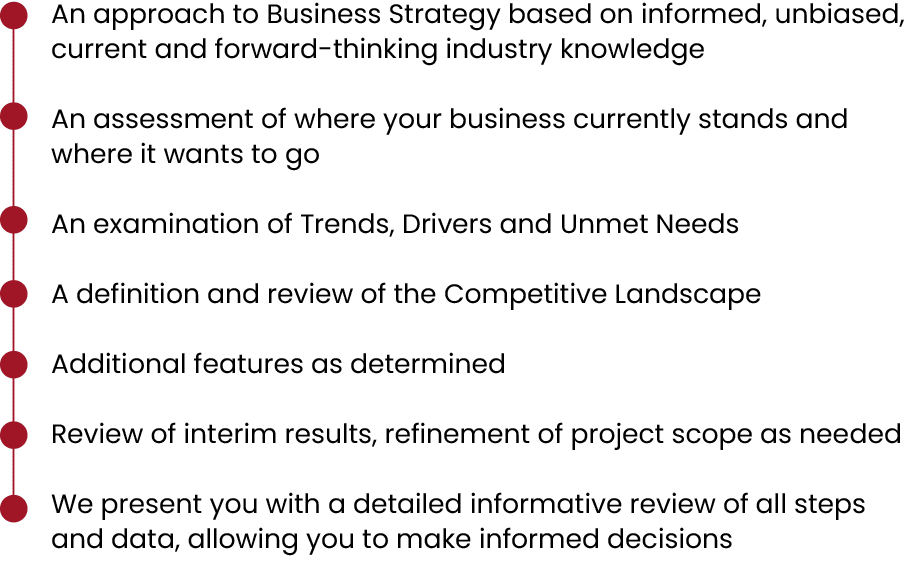 ChemQuest has deep experience in all regions of the world supporting clients in every aspect of sustained, profitable growth

Our insight reflects our past and current business experiences

Our project teams incorporate knowledge from a multitude of disciplines

Our results guide you towards success, efficiently, expertly, and exponentially
More than 130 minds strong

, ChemQuest's senior personnel each has a minimum of 25-years' experience in Specialty Chemicals and Materials industries.

Our roster includes former senior managers

from major manufacturers, business
owners, and senior technical managers including forty-eight Ph.D. chemists.

Our people understand

the challenges of driving and managing growth in changing
markets and share that experience so you can:

Build organizations that challenge established thinking and drive transformation.
Gain competitive advantage through distinctive, targeted, substantial, and
actionable improvements that sustain profitable growth.
Unlock new and hidden insights that empower organizations to take calculated
risks that catalyze innovation excellence and value creation.
Join the Growing Roster of Coatings TraQr™ Subscribers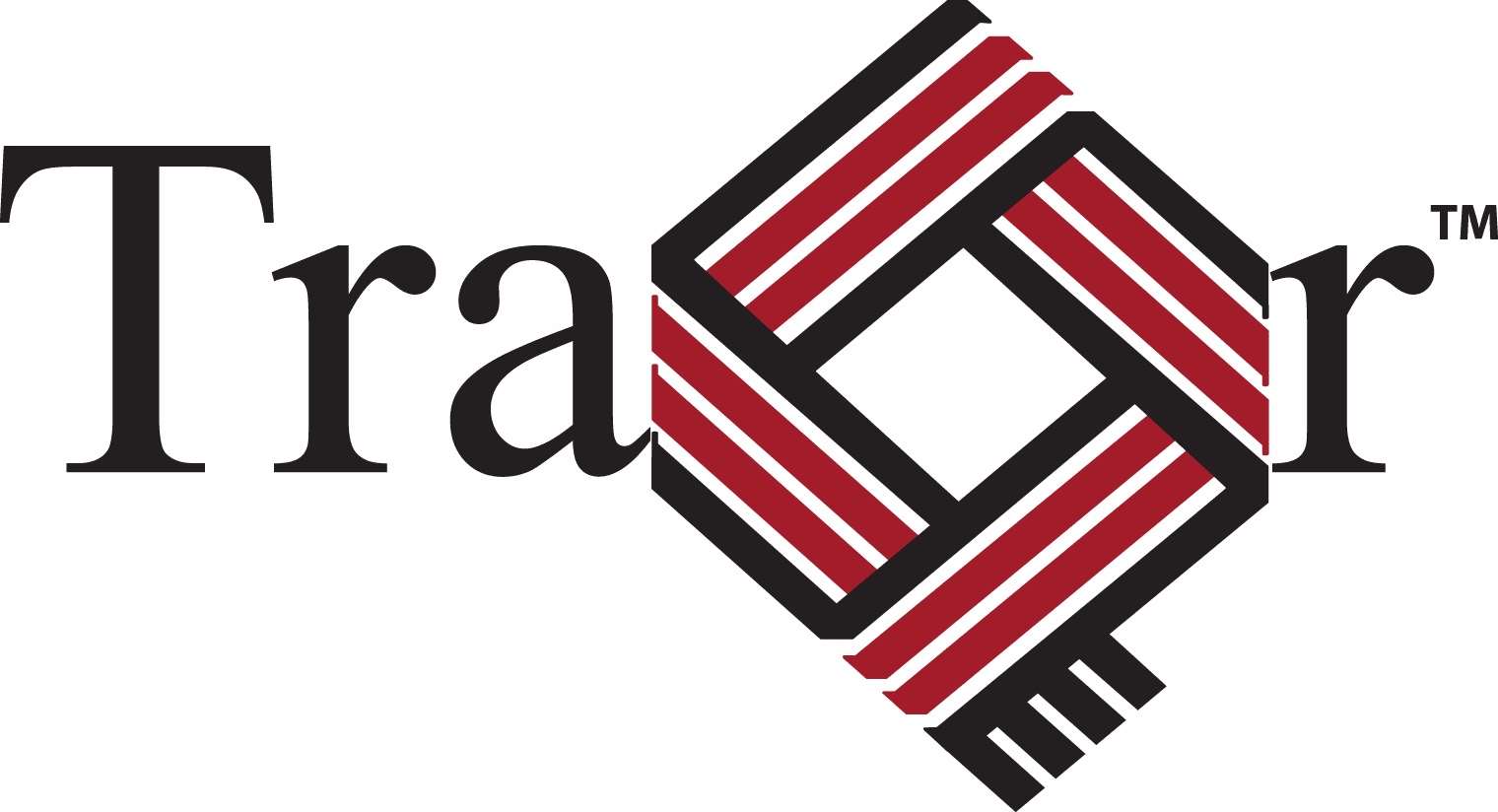 What data do you need to analyze and prepare for future growth?

Where can you access a multitude of resources in one place?

An interactive dashboard and forecasting tool

Combines input data on key market consumption, macroeconomic indicators, and raw materials

On industries operating throughout the specialty chemicals value chain

For use by raw materials suppliers, formulators, distributors, end users, and investors

In a user-friendly format that is easy to navigate, filter, and customize, and can be saved and shared to make data-driven decision making smooth and effective
Use Coatings TraQr™ to more easily identify, analyze, and forecast market trends for the global paints and coatings industry, through its ability to guide better informed purchasing, pricing, expansion, cost saving, and development decisions. Other vertical industries will follow in the future.
TraQr™ is built on Microsoft's Power BI platform, the industry leader for data analysis and visualization. In addition to the visualization tools, TraQr™ leverages Power BI's "key influencers", using machine learning and AI (artificial intelligence) algorithms to quickly analyze data and rank factors based on their level of impact. TraQr™'s capability to model and integrate combinations of factors that drive revenue and profit growth, including macro-economic indicators, industry consumption data, and raw materials pricing data, against an enterprise's sales data to analyze its business cycle phases, is what makes it the first tool of its kind for the specialty chemicals industry
TraQr™ requires an annual subscription.
Developed in Cooperation with: Want to see how TraQr™ works?
Watch a TraQr™ demo here.

Learn more about ChemQuest
Enter your email address to download our Introduction to ChemQuest PDF