Library: Resources & Media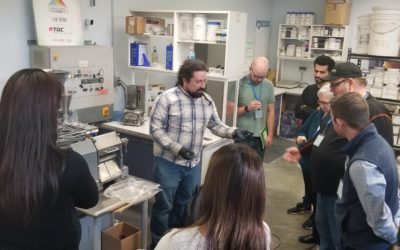 January 10, 2023, Cincinnati, OH — The ChemQuest Group, a global consulting firm focused on tailored business strategy and optimization, technology acceleration, market intelligence, and M&A advisory services for the specialty materials industry, is pleased to...
US Market Analysis for the Paint & Coatings Industry (2019 – 2024)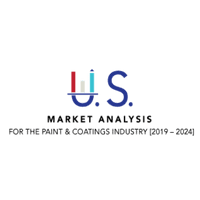 Global Market Analysis for the Paint & Coatings Industry (2019 – 2024)
North American Market Report for Adhesives and Sealants with Global Overview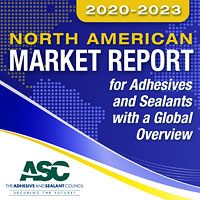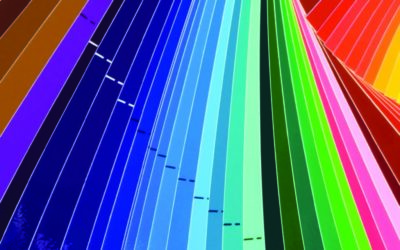 Since 2011, more and more paint brands have been leaping onto the Color of the Year bandwagon—taking advantage of the increasing publicity generated from the buzz and hype associated with these carefully researched color selections and exquisitely timed announcements....
read more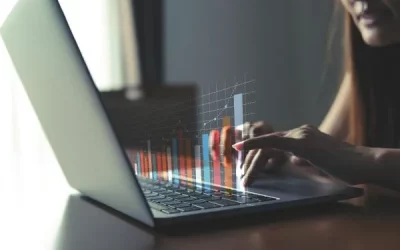 Functional coatings have been an exciting field in coatings development for several years. There is a great demand for functional or smart coatings that can support the transition to a sustainable economic model. A ChemQuest Group forecast identifies the following...
read more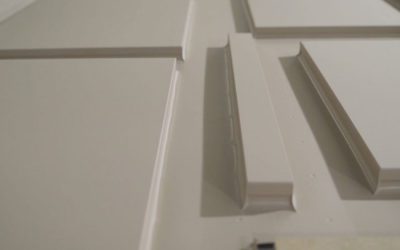 ChemQuest's Robert Duan presented the keynote address at the 2022 Powder Coating Summit, "Expanding the Universe of Low-Cure Powder Coatings." PCI asked Robert and Kevin Biller, president of ChemQuest Powder Coating Research, to provide some background on the new...
read more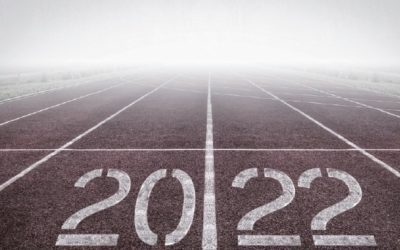 This article reviews China and the global paint and coatings industry in 2022 in respect to inflation, material shortages, high crude oil prices, transportation problems, labor shortages and cash flow issues. The good news is that, during 2021, the global paint and...
read more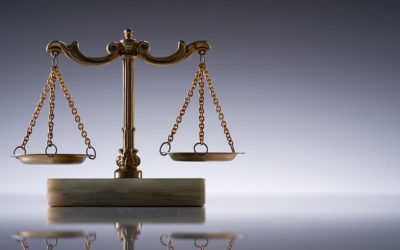 Lightweighting of structures is most often associated with automotive applications. However, lightweighting is a challenge across the transportation sector, including trucks, trailers, buses, passenger rail cars, and even heavy earth-moving equipment and cranes. For...
read more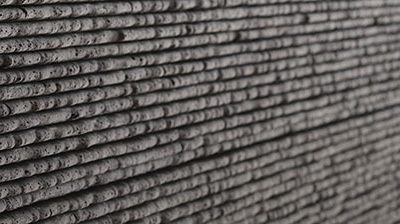 Cementitious 3D construction printing (3DCP), or 3D concrete printing, is a form of additive manufacturing used to fabricate buildings or construction components in new shapes not previously possible with traditional concrete work. The global 3DCP market doubled...
read more