Library: Resources & Media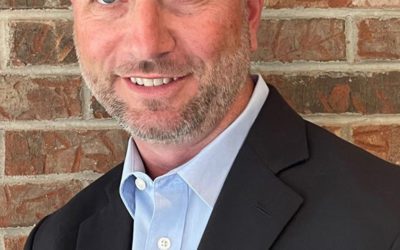 The ChemQuest Group has appointed Eric Casebolt its latest director. Casebolt is an accomplished leader with a proven track record of providing viable and actional solutions to organizational goals. He will support ChemQuest's Business Strategy & Transformation, Technology Development, and M&A Advisory Services by utilizing his extensive experience in market development and product innovation.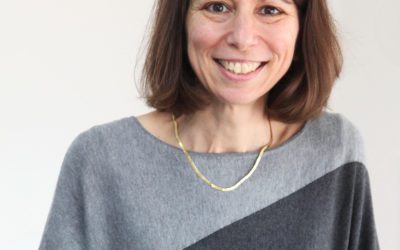 The ChemQuest Group is pleased to announce that Sandrine Garnier, Ph.D., has joined the company as a director. With more than 20 years of experience, Garnier has managed growth-driven multi-national businesses and teams, including work in technical product development and positioning, sales management, market and pricing strategies, and marketing initiatives.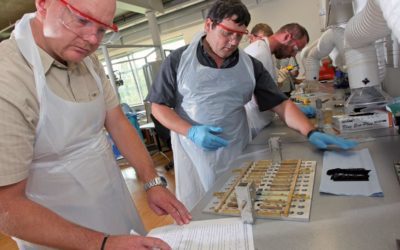 The ChemQuest Group is hosting two accredited adhesive bonding-focused courses in cooperation with Fraunhofer IFAM. ChemQuest is the exclusive partner of Fraunhofer IFAM for European Adhesive Specialist (EAS) and European Adhesive Bonder (EAB) courses in North America.
US Market Analysis for the Paint & Coatings Industry (2019 – 2024)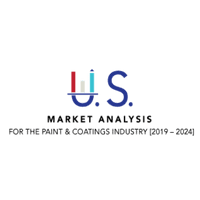 Global Market Analysis for the Paint & Coatings Industry (2019 – 2024)
North American Market Report for Adhesives and Sealants with Global Overview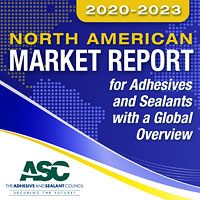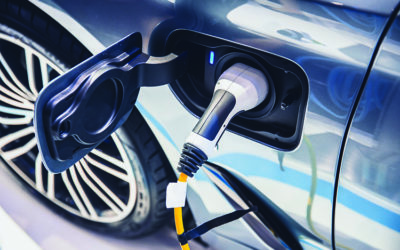 Innovation in powder coating technology is alive and well thanks to the creativity and hard work of powder formulators and polymer scientists. The emerging needs of the dynamic industrial coatings industry are being met by a renewed effort to innovate and provide ecologically friendly and sustainable powder technology. The latest advancements are opening up new opportunities in alternative substrates, e-transportation, highly corrosive environments, and thin film powder coatings.
read more