Education
ChemQuest Facilities are Uniquely Set Up to Provide Onsite Hands-on Education Courses Taught by Experienced Industry Experts
Powder Coatings Formulation Classes
Our Powder Coating Kitchen classes are designed for those interested in learning the art of formulating powder coatings, these classes are attended by raw material suppliers, coatings companies, OEM users, technical college and university students, and others. Hands-on in nature, be prepared to design, process and apply your own powder coating!
Held at the ChemQuest Powder Coating Research facility in Columbus OH multiple times per year, each PC Kitchen class runs for two days. Contact Us for additional information, to learn when the next class is scheduled, or to request information about custom courses for in-house training. Come cook in our kitchen.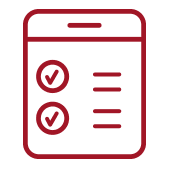 Introduction to Powder Coating Formulation
– no experience needed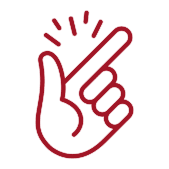 Advanced Powder Coating Formulation Techniques – designed for graduates of PC101 or more experienced students.
Adhesive Bonding Instructional Classes
Accredited with DIN EN ISO 9001.
ChemQuest is the exclusive co-operation partner of Fraunhofer IFAM for EAB-European Adhesive Bonder and EAS -European Adhesive Specialist Courses in North America. Participants gain an understanding of the technical aspects and special features of bonding technology through hands-on and classroom training.
Held at the ChemQuest Technology Institute in South Boston, VA multiple times per year. Contact Us for additional information and to learn when the next class is scheduled.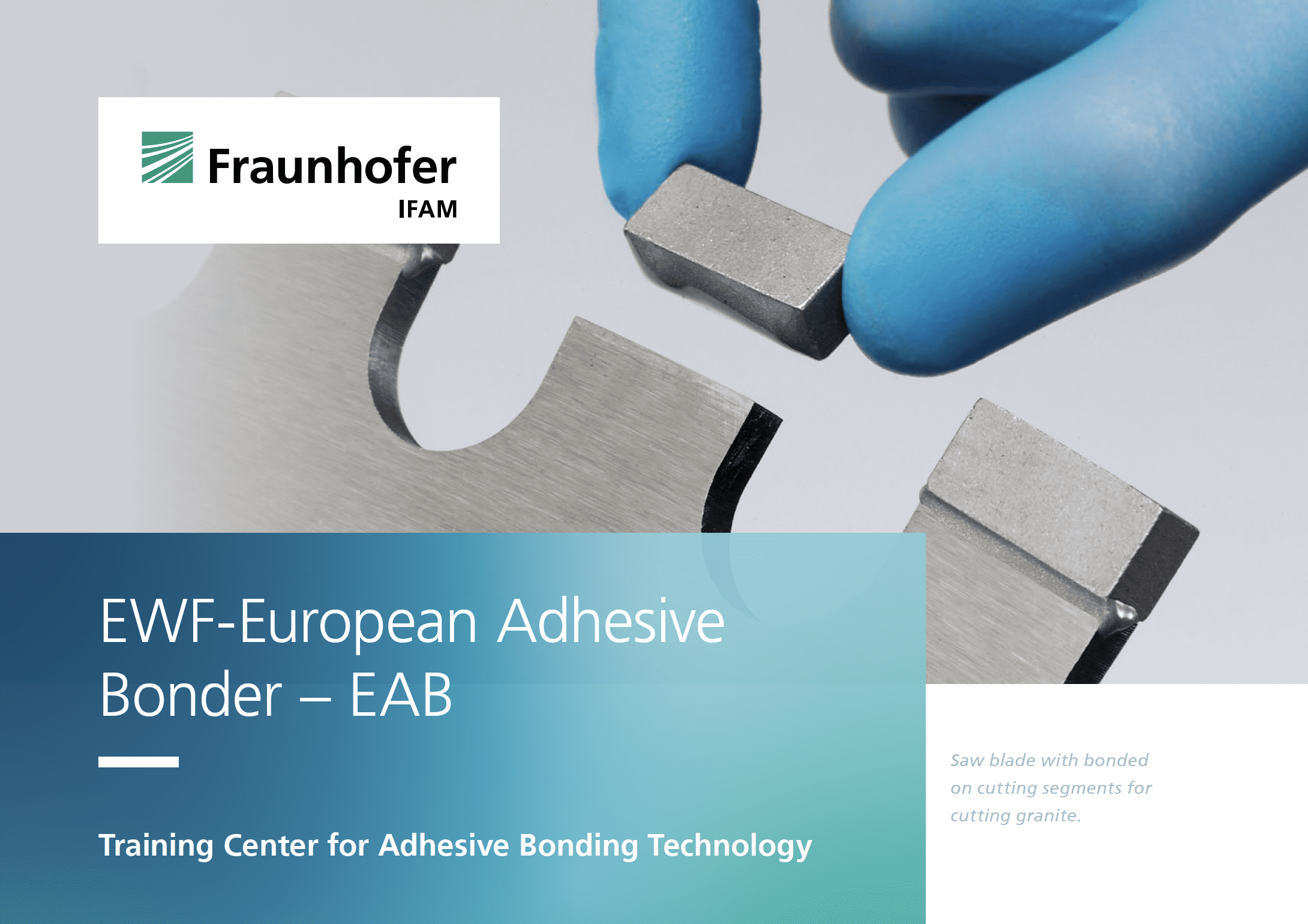 EAB – European Adhesive Bonder Course
The one-week in-person course provides fundamental knowledge of adhesive bonding, allowing the special aspects of adhesive bonding processes to be understood and taken into account in production.
This course is scheduled to be held September 18-22 in South Boston, VA.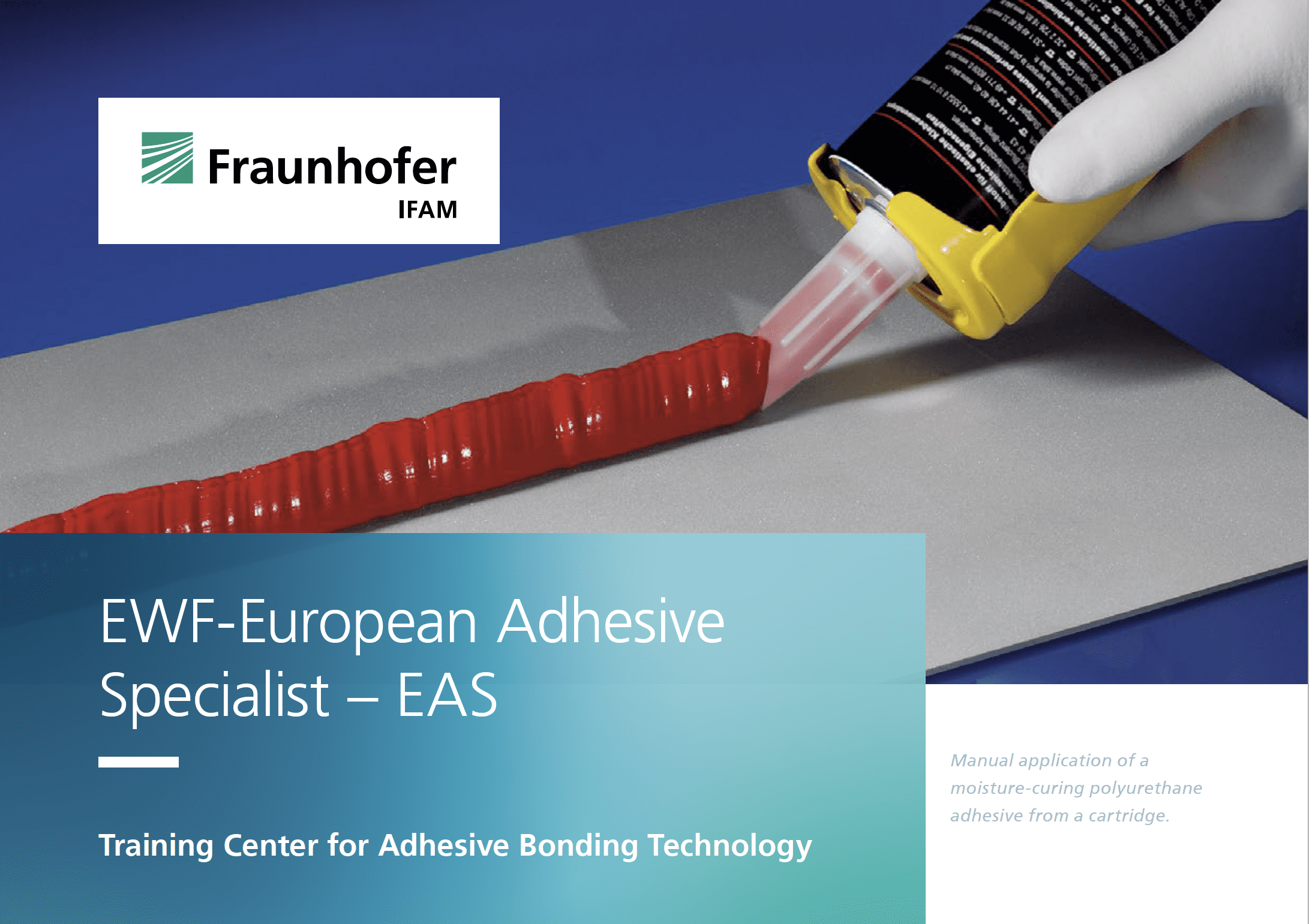 EAS – European Adhesive Specialist Course
Following completion of this blended online and in-person course, participants will be able to take on supervisory functions, prepare work instructions, and make a contribution to quality assurance aspects of bonding technology. Graduates will be able to plan, organize, and supervise bonding processes, as well as monitor and vary process parameters, if necessary.
Custom Courses
In addition to our regular course offerings, ChemQuest offers tailored training for in-house staff. Contact us to discuss your interest in customized training courses for your company.
Learn more about ChemQuest
Enter your email address to download our Introduction to ChemQuest PDF