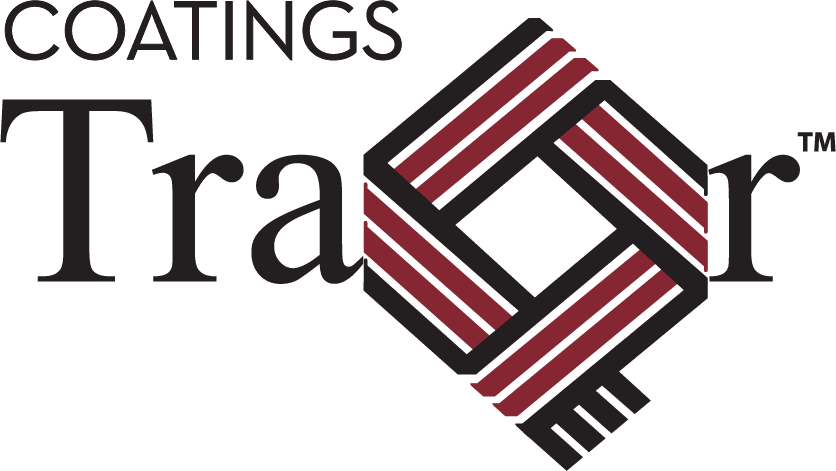 Drive Stronger, Data-Based Decision Making through a TraQr™ Market Insight Subscription
Robust market data is an important component of strategic planning. However, traditional approaches to obtaining data are fragmented and limited in their ability to achieve meaningful, tailored insights as the basis for data-driven decision making.
This webinar introduces TraQr™, a subscription-based data platform and forecasting engine developed by The ChemQuest Group. ACA has partnered with ChemQuest to offer this resource for users to identify, analyze and forecast market trends, enabling them to make better informed purchasing, pricing, expansion, cost saving, and development decisions.
TraQr™ combines comprehensive market data with advanced visualization, AI, and reporting features for the global paints and coatings industry. This webinar discusses strategies for businesses to enhance market intelligence, including a review of TraQr's capabilities, adapting it for their unique needs, and using data insights to drive growth and profitability.
Enter your information below to receive more information about TraQr™ or to request a demo.